K U L T T U U R I S A U N A
AUKI: KE–SU klo 16–21
Saunominen ennakkovarauksella, varauskalenteri alla.
Vaalimme saunarauhaa, emme vastaanota ryhmiä. Ota mukaan oma pyyhe, laudeliina, uima-asu ja vesipullo. Ei lasipulloja tai alkoholijuomia.
OPEN: WED–SUN 4–9 pm (Last entry at 19:50)
Pre-booking is mandatory, booking form below.
No admission to groups. Please bring your own towel, sitting towel and water bottle (plus a bathing suit if swimming)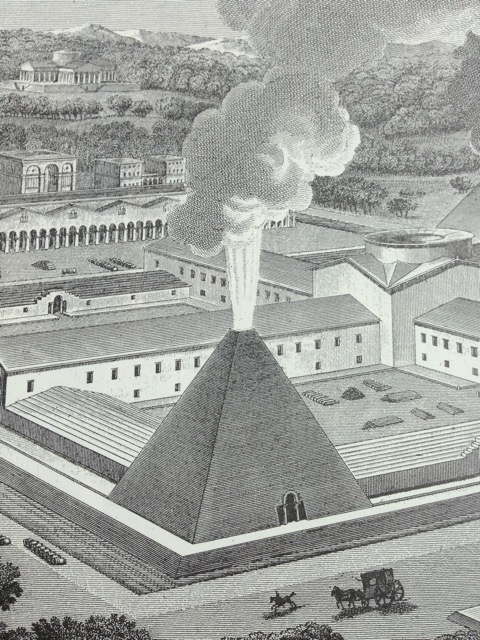 V A R A A / B O O K
Saunavuoro on 90 min. Saunavaraus maksetaan paikan päälle saavuttaessa kassalla. Emme vastaanota käteistä rahaa.
Duration of sauna reservation is 90 min. Bookings are paid at the sauna upon arrival. No cash accepted.
Aikuinen / Adults 17 €
Opiskelija, eläkeläinen, työtön / Student, pensioner, unemployed 13 €
Seitsemän kerran sarjalippu / Seven-entry ticket 77 €
_ _ _ _ _ _ _ _ _ _ _
Kulttuurisauna on vuonna 2013 perustettu puu- ja pellettilämmitteinen yleinen sauna, auki ympäri vuoden. Uimamahdollisuus meressä, talvella avanto. Varauskalenteri näyttää varattavissa olevat kylpyajat kaksi viikkoa eteenpäin.
Lähimmät parkkipaikat autoille Merihaan maksullisilla vieraspaikoilla, Haapaniemenkatu 11 kohdalla, kannen alla.
Kulttuurisauna is a public sauna established in 2013 with a wood-heated single-fired mass stove, open year-around. The booking calendar shows the bathing times available two weeks ahead.
Nearest parking in Merihaka, under the deck near Haapaniemenkatu 11 (parking subject to a charge, follow instructions).