K U L T T U U R I S A U N A
HUOM: saunan aamuvuorot varattavissa su 22.5. asti,
sitten siirrytään taas ilta-aikoihin kesäksi!
–> su 22.5. saakka :
AUKI TI – SU (08 – 12)
( suljettu su 15.5 – pe 20.5.)
ks. varauskalenteri alla
KE 25.5. eteenpäin: iltavuoro!
AUKI KE – SU 16 – 21
.:.
NOTE: morning schedules in effect til Sun 22nd of May, then switching to evening times from Wed 25th of May onwards!
–> til 22.5.:
OPEN Tue – Sun (08–12)
(closed su 15.5. – fri 20.5.)
see booking calendar below
Wed 25th of May onwards, evening schedule:
OPEN Wed–Sun 16–21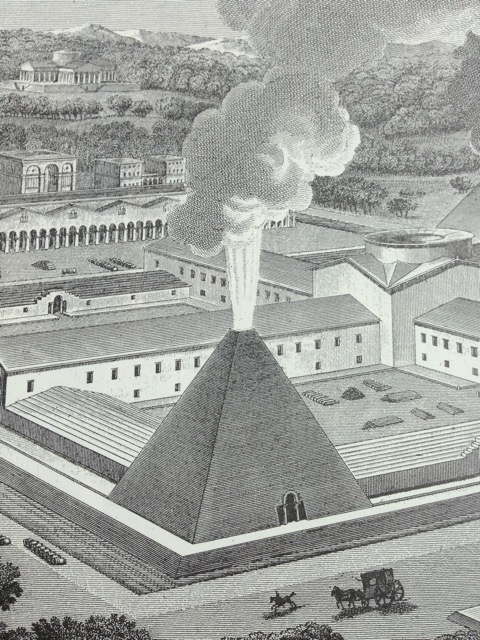 Vuonna 2013 perustettu puu- ja pellettilämmitteinen yleinen sauna.
AUKI: TI–LA klo 08–12
(Viimeinen sisäänpääsy 10:50)
Saunominen ainoastaan ennakkovarauksella. Varaa sauna-aikasi alla olevan varauskalenterin avulla. Sauna-aika on 90 min.
A public sauna established in 2013 with a wood-heated single-fired mass stove.
OPEN: TUE–SAT 8– 12 pm
(Last entry at 10:50)
Pre-booking is mandatory. Use the booking system below to reserve an available time slot. Bathing time 90 min.
S A U N A
Voit tehdä saunavarauksen puoleksitoista tunniksi yhdelle henkilölle. Yhdelle päivälle voi varata yhden vuoron. Varauskalenteri avautuu kaksi viikkoa etukäteen. Saunavaraus maksetaan paikan päälle saavuttaessa kassalla.
Use this form to reserve a 90 min slot at the sauna for one person. You may only book one sauna per day, two weeks in advance. Bookings are paid at the sauna upon arrival.
V A R A A / B O O K
Saunavuoro on 90 min. Voit varata yhdelle päivälle yhden vuoron.
Duration of sauna reservation is 90 min. You may reserve one slot per day.
Aikuinen / Adults 15 €
Opiskelija, eläkeläinen, työtön / Students, pensioners, unemployed 12 €
Seitsemän kerran sarjalippu / Seven-entry ticket 70 €
_ _ _ _ _ _ _ _ _ _ _
⚠️ Poikkeusaukioloista ilmoitetaan tällä sivulla.
Unusual closures and opening times are announced on this page.
😀 Tule saunaan vain terveenä.
Come to have sauna only when you are healthy and well.
❤️ Tule yksin, emme vastaanota ryhmiä.
Please come alone, no admission to groups.
💧 Suosittelemme tuomaan oman pyyhkeen, laudeliinan ja vesipullon (ei lasipulloja).
We recommend to bring your own towel, sitting towel and water bottle (no glass bottles allowed).
💳 Maksa kortilla, käytä lähimaksua, suosi sarjalippua. Emme vastaanota käteistä rahaa.
Pay with card, use contactless, get a multiple entry ticket. No cash accepted.
🚘 Lähimmät parkkipaikat autoille Merihaan maksullisilla vieraspaikoilla, Haapaniemenkatu 11 kohdalla, kannen alla.
Nearest parking in Merihaka, under the deck near Haapaniemenkatu 11 (parking subject to a charge, follow instructions).
.